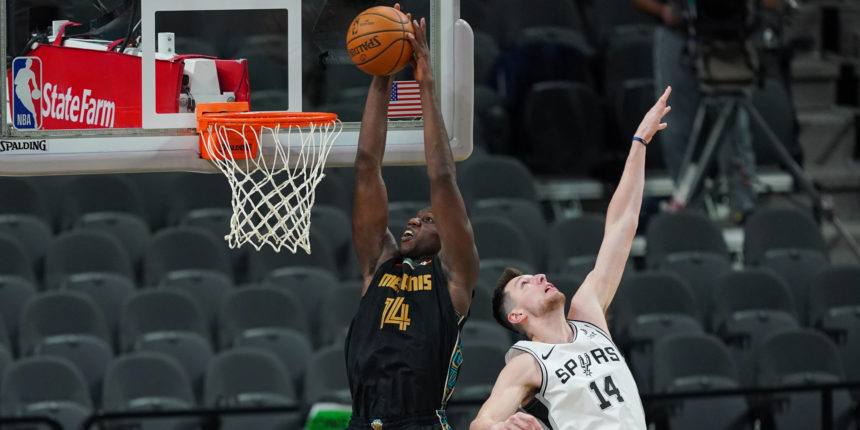 Gorgui Dieng intends to sign with San Antonio Spurs
Gorgui Dieng intends to sign with the San Antonio Spurs once the center clears waivers.
Source: Marc Stein/The New York Times
ANALYSIS: Stein adds, "Since securing his release from Memphis, Dieng has been pursued by the Knicks, Suns, Clippers, Sixers, Raptors, Heat and Nets in addition to the Spurs, sources say." Dieng played 22 games as a bench center for the Grizzlies this season, averaging 7.9 points and 4.5 rebounds. He also is shooting a career-high 47.9 percent from long range.
According to Shams Charania, the Spurs will release Marquese Chriss, who they recently acquired at the trade deadline, to make room for Dieng.