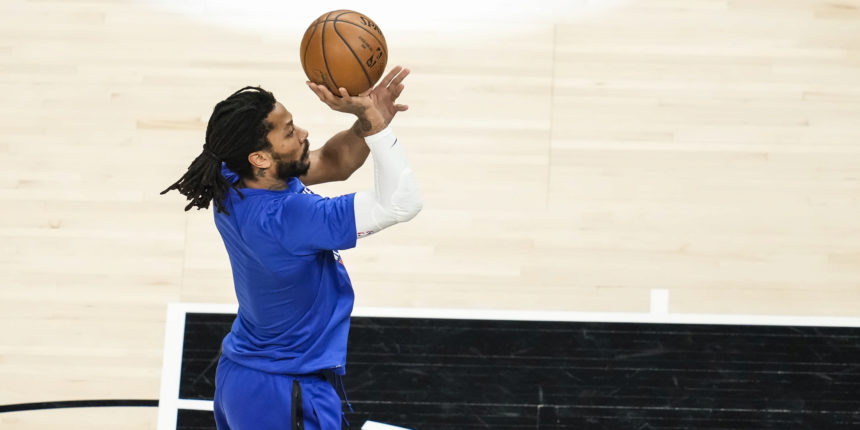 Derrick Rose agrees to Knicks return on 3-year, $43 million contract
Free agent G Derrick Rose has agreed to a three-year, $43M deal to return to the New York Knicks, source tells ESPN.
Source: Adrian Wojnarowski/ESPN
ANALYSIS: Rose started last season with the Detroit Pistons, but was later traded to reunite him with New York Knicks and former Bulls head coach Tom Thibodeau. The veteran point guard averaged 14.9 points and 4.9 assists per game with New York last season, and will look to carry the momentum into 2021-22.