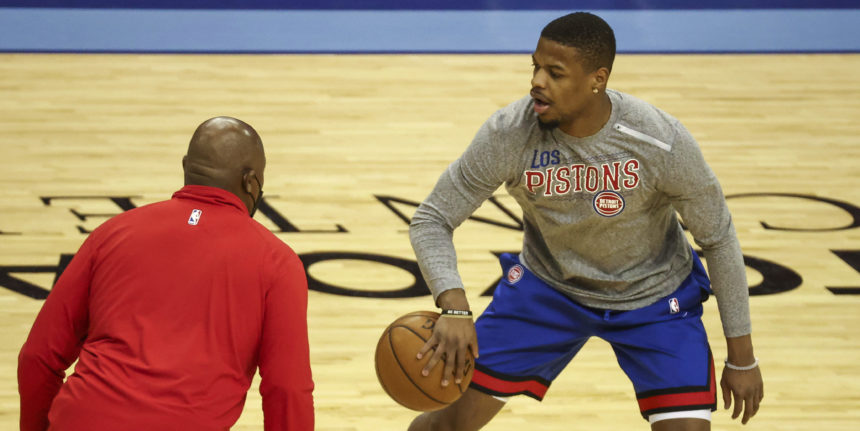 Dennis Smith Jr. signs training camp deal with Trail Blazers
Free agent guard Dennis Smith Jr., has signed a deal to attend training camp with the Portland Trail Blazers, sources tell ESPN.
Source: Adrian Wojnarowski/ESPN
ANALYSIS: Smith Jr. played in 23 contests last year between the Detroit Pistons and New York Knicks. The 23-year-old is a former No. 9 overall pick from the 2017 NBA Draft. He averaged 6.7 points and 3.3 assists per game across both stints in 2020-21.