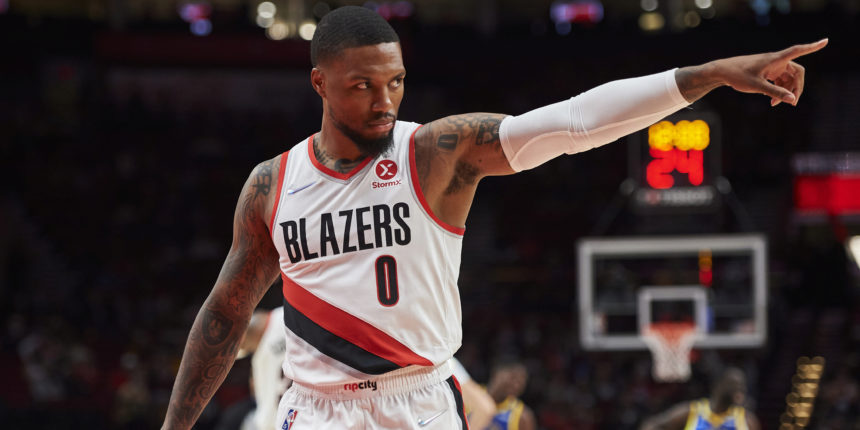 Damian Lillard: 'I'm not leaving Portland'
Stop writing it. Stop saying it. Stop believing it. Damian Lillard isn't going anywhere.
"I'm not leaving Portland," @Dame_Lillard said. "…it's not going to happen."
Source: Jason Quick of The Athletic (Twitter)
ANALYSIS: It seems that Lillard has finally had enough of the rumors regarding his potential departure from the Portland Trail Blazers, a team that he has spent the entirety of his NBA career with. Lillard opened up to Jason Quick of The Athletic and said that one of the big reasons why he has come to that decision is due to numerous conversations he had with new head coach Chauncey Billups over the summer.
With the NBA 75th season underway, Lillard has now effectively closed the door on any rumors regarding his exit from Portland, and Blazers fans can now rejoice.