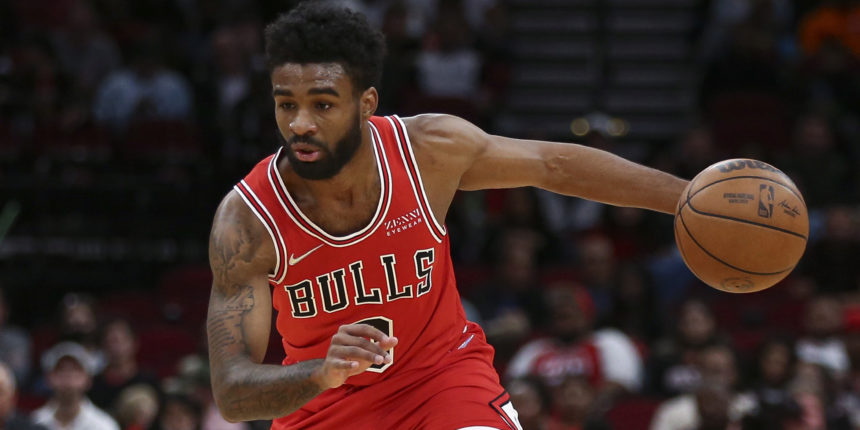 Coby White tests positive for COVID-19
Billy Donovan announced that Coby White has tested positive for coronavirus.
Source: Shams Charania/The Athletic
ANALYSIS: Coby White is yet another player to test positive for COVID-19 in recent days, and will be out for at least ten days.
White has played in just nine games for the Bulls this year before yet another setback will keep him out for a few more games at mininum.
White is averaging 6.1 points on just 34.9% shooting this season.