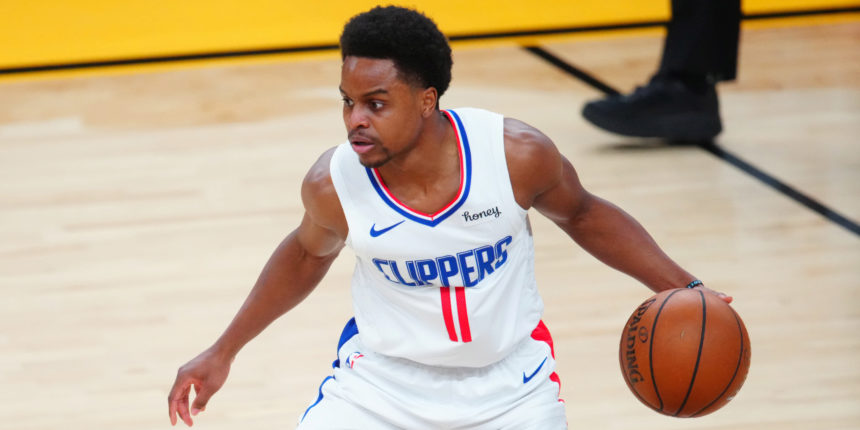 Clippers waive guard Yogi Ferrell
The Clippers have waived guard Yogi Ferrell.
Source: Shams Charania/The Athletic
ANALYSIS: Ferrell played in 10 total games last season, appearing twice for the Cleveland Cavaliers and eight times with LAC. The 28-year-old went undrafted in 2016, but landed on the 2016-17 All-Rooke Second Team. He has averaged 7.7 points and 2.3 assists per game over his NBA career.