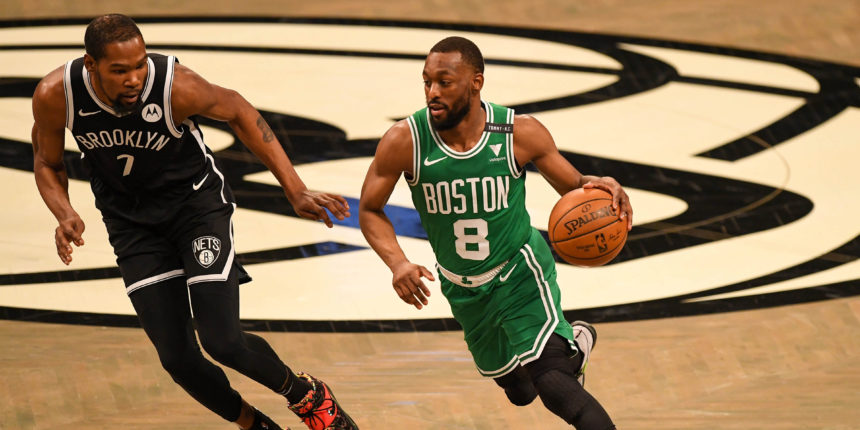 Celtics trade Kemba Walker to Thunder for Al Horford, Moses Brown
The Celtics are trading Kemba Walker, the No. 16 overall pick in the 2021 draft and a 2025 second-round draft pick to Oklahoma City for Al Horford, Moses Brown and a 2023 second-round pick, sources tell ESPN.
Source: Adrian Wojnarowski/ESPN
ANALYSIS: The Celtics move off of $73 million owed to Kemba Walker over the next two years, while acquiring a familiar face in Horford, who made two runs to the Eastern Conference Finals with the team. Boston now has a handful of rotation-caliber bigs, with Robert Williams III, Horford, Tristan Thompson and the young Brown.
For OKC, the Thunder continue the pattern of taking on undesirable contacts with draft assets attached. They'll have three first round pick in July's NBA Draft, plus a simply great player in Walker who could be kept or flipped for more. Either way, it feels like both sides made a move in line with their franchise's direction. For more in-depth analysis, check out this rapid reaction piece.