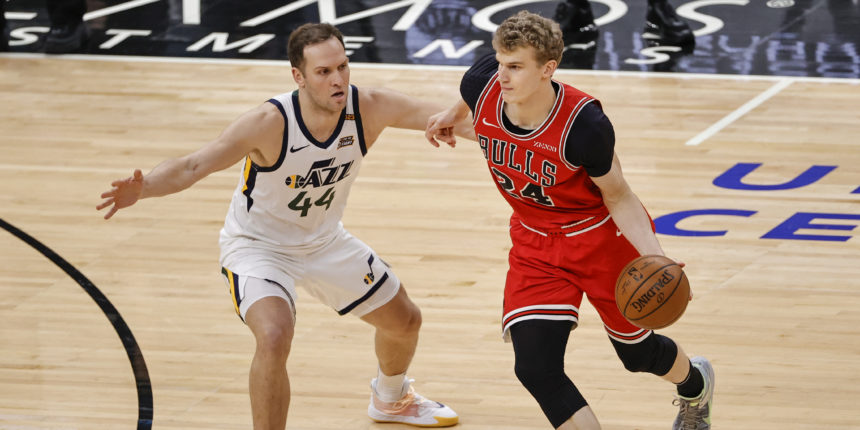 Celtics, Mavericks, Pelicans, Wolves interested in Lauri Markkanen
Dallas, New Orleans, Boston, and Minnesota have all shown interest in signing Markkanen to deals worth around $15 million in average annual value, sources said, but the Bulls are seeking a first-round pick in exchange for helping facilitate the transaction.
Source: Jake Fischer/Bleacher Report
ANALYSIS: Fischer added that the Bulls are also making interested franchises seek out a third team in a trade to help manage outgoing salary. The situation becomes complicated, and it explains why a Markkanen sign-and-trade has not materialized yet.
Fischer also reports, "There's a belief among many league personnel that Markkanen will ultimately be forced into accepting a one-year qualifying offer that would pay him roughly $9 million and allow him to reach unrestricted free agency next summer, just like [Zach] LaVine. Yet, there's also a strong sense Markkanen has no intent to return to Chicago on that structure."