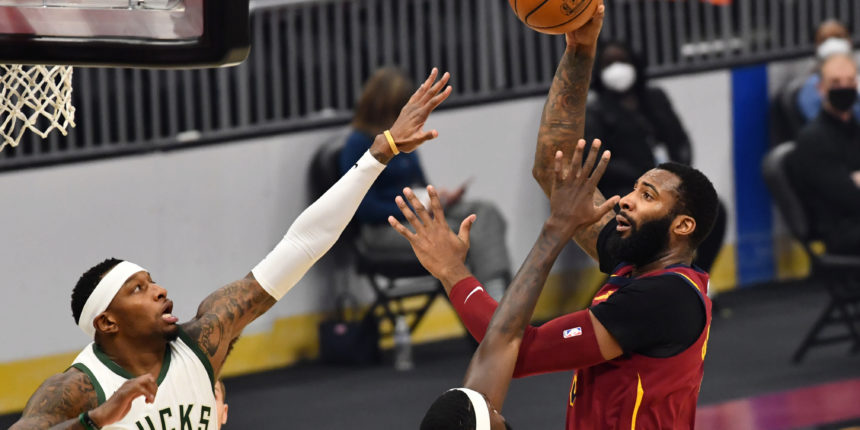 Cavaliers 'playing hardball' on Andre Drummond trade
The Cleveland Cavaliers are "playing hardball" with opposing franchises regarding any potential Andre Drummond trade, per ESPN's Brian Windhorst.
ANALYSIS: Drummond has sat out since Valentine's Day, around when news broke of his and Cleveland's desire to seek a trade.The 27-year-old was averaging 17.5 points and 13.5 rebounds per game with the Cavs this season, and has been linked to a number of teams on the trade and buyout market. Still, based on Windhorst's comments and the two weeks remaining until the trade deadline, Cleveland does not seem to be rushing a move.