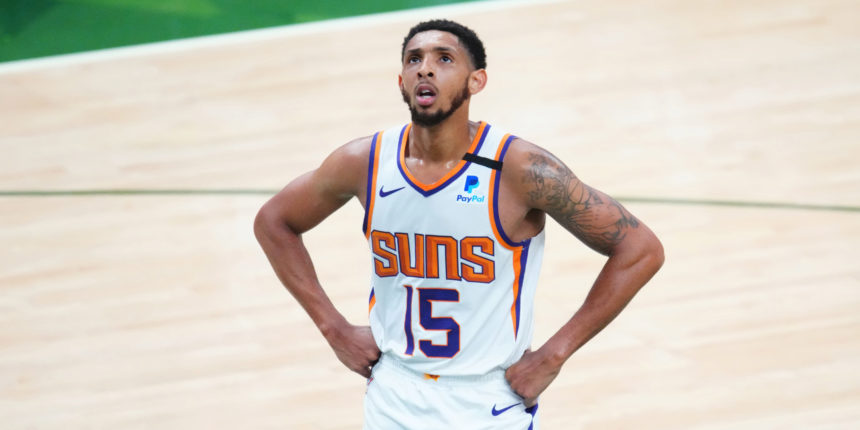 Cam Payne plans to re-sign with Suns on 3-year, $19 million contract
Free agent guard Cameron Payne has agreed to re-sign with the Phoenix Suns on a three-year, $19 million deal, league sources tell Yahoo Sports.
Source: Chris Haynes/Yahoo Sports
ANALYSIS: Payne broke out with the Suns last season, averaging 8.4 points and 6.3 rebounds per game while shooting 44% from three. He improved further in the playoffs and proved critical in the games Chris Paul missed due to injuries.