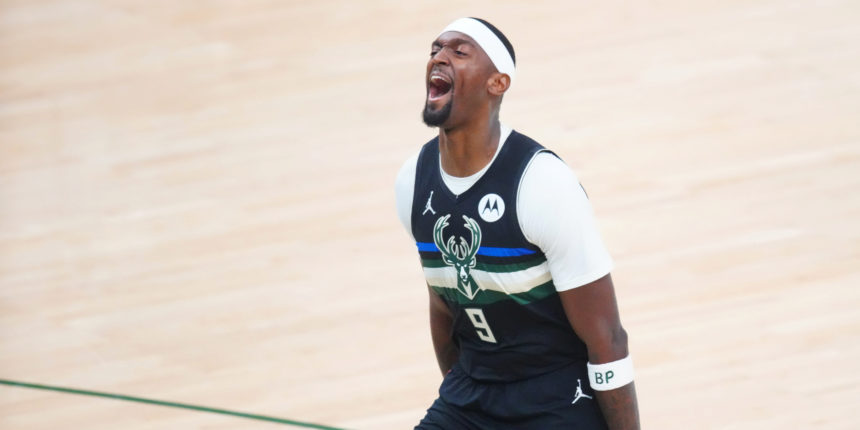 Bobby Portis agrees to stay with Bucks on 2-year deal worth $9 million
Free agent Bobby Portis has agreed to a two-year, $9 million deal to return to the Milwaukee Bucks, with a second year player option, sources tell The Athletic.
Source: Shams Charania/The Athletic
ANALYSIS: Portis emerged as a key rotation player with the Bucks, helping their run to an NBA championship. He shot a career-high 47.1 percent from long range while averging 11.4 points and 7.1 rebounds per game off the bench.