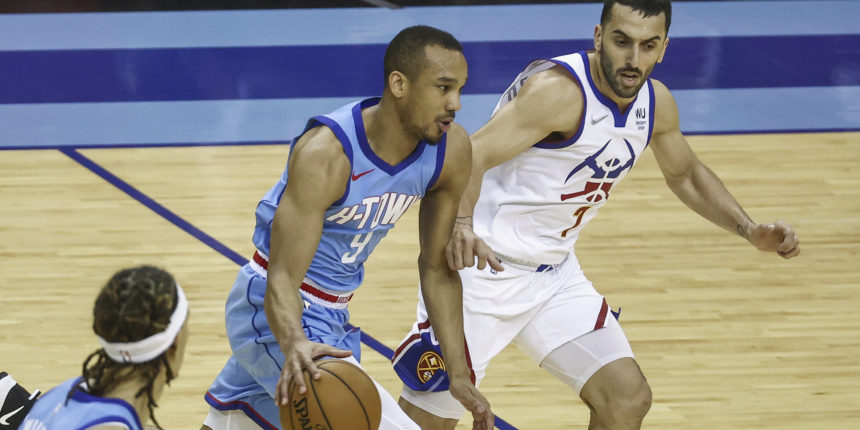 Avery Bradley agrees to deal with Warriors
Free agent Avery Bradley has agreed to a deal with the Golden State Warriors, sources tell Shams Charania and Anthony Slater.
Source: Shams Charania/The Athletic
ANALYSIS: Bradley was one of the best remaining free agents. The 30-year-old appeared in 10 games for the Miami Heat last season before being traded to Houston, where he suited up 17 times for the Rockets. It is unclear if this is a training camp agreement or a more permanent deal at this time.