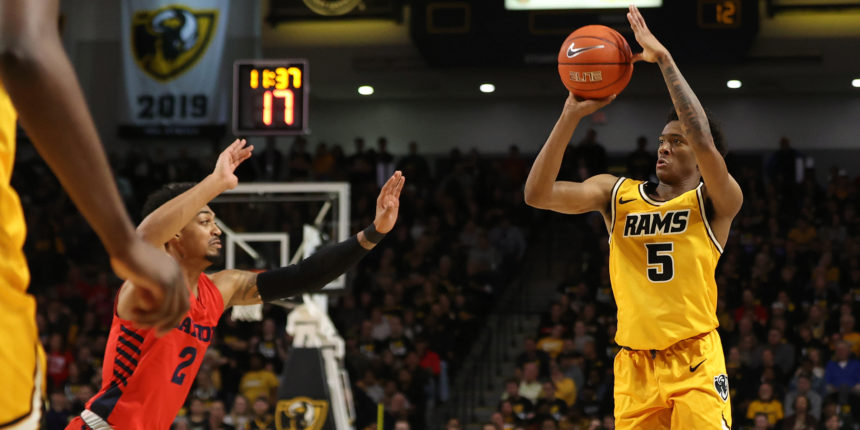 2021 NBA Draft: Nuggets pick Nah'Shon Hyland No. 26
The Denver Nuggets have selected Nah'Shon "Bones" Hyland with the No. 26 overall pick in the NBA Draft.
ANALYSIS: Nah'Shon "Bones" Hyland is a skilled guard who easily has legitimate NBA range as a three-point shooter. In two seasons at VCU, he hit 39.9% of his 331 three-point attempts. He broke out as a sophomore, averaging 19.5 points per game. He lacks the ability to play as a true point guard, but he's a good playmaker who can create looks for both himself and others. If he cleans up his shot selection and defensive discipline, he projects nicely at the next level.