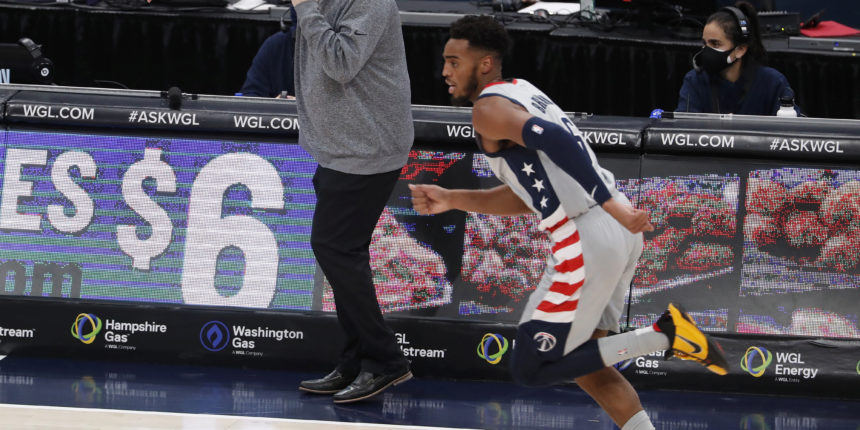 Wizards trade Troy Brown Jr., Wagner to Bulls for Gafford, Hutchinson
The Washington Wizards are trading Troy Brown Jr. and Mo Wagner to Chicago for Daniel Gafford and Chandler Hutchinson.
Source: Adrian Wojnarowski/ESPN
ANALYSIS: It's a two-for-two deal between Washington and Chicago, as the Bulls make their second trade of the day. Brown Jr., Hutchinson and Wagner were all 2018 first round draft picks, while Daniel Gafford went in the second round of the 2019 draft. The Bulls acquired Nikola Vucevic from the Magic earlier today.