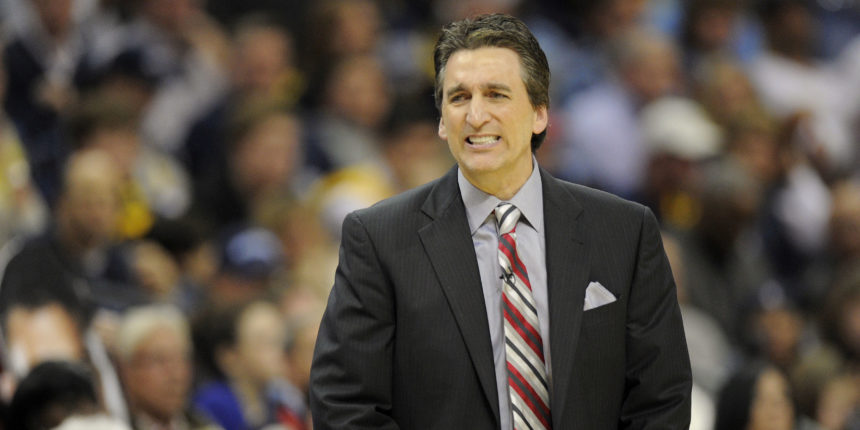 Del Negro, Brooks, Hollins among candidates for Blazers' staff
Candidates for lead assistant role for Portland Trail Blazers and new head coach Chauncey Billups: Former Bulls/Clippers coach Vinny Del Negro, ex-Wizards/Thunder coach Scott Brooks and Lakers assistant Lionel Hollins.
Source: Shams Charania of The Athletic (Twitter)
ANALYSIS: Scott Brooks and Lionel Hollins both coached in the NBA this season, as Brooks was the head coach of the Washington Wizards and Hollins was an assistant with the Los Angeles Lakers. Vinny Del Negro, on the other hand, has been out of the NBA since his last year as head coach of the Los Angeles Clippers in 2013. Del Negro most recently worked as a writer for BasketballNews.com.