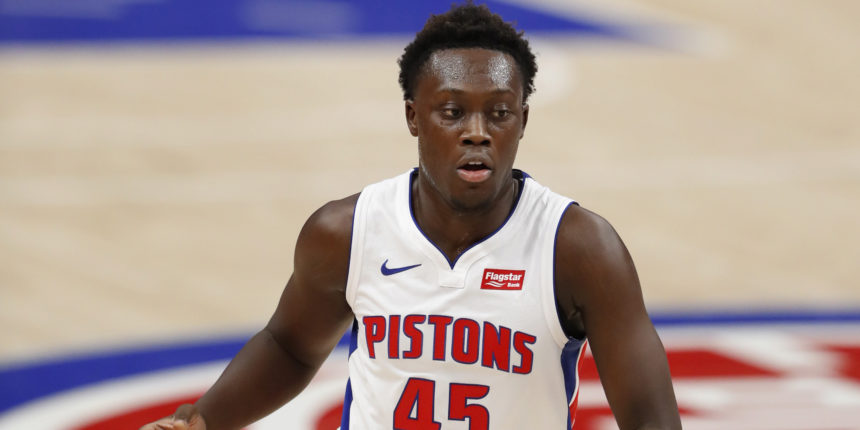 Sekou Doumbouya to sign two-way deal with Los Angeles Lakers
The Lakers are progressing to a two-way deal with Sekou Doumbouya, the 15th pick of the 2019 NBA draft.
Source: Shams Charania/ESPN
Doubmouya was recently included in a trade with the Brooklyn Nets, before being moved to the Houston Rockets, where he was waived.
Doumboya has averaged just 5.6 points and 2.8 rebounds per game on 38% shooting from the field and 25% shooting from three, and this could be his last chance to solidify a spot in the NBA.