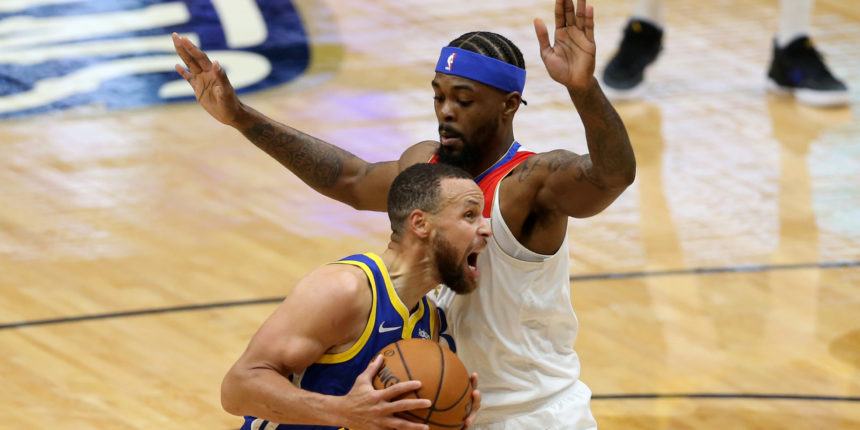 Pelicans, Naji Marshall agree to three-year contract
The New Orleans Pelicans have a agreed to a three-year deal worth $5.3 million with Naji Marshall.
Source: Shams Charania/Twitter
ANALYSIS: Marshall currently is on the roster as a two-way player. The 23-year-old has taken on an increased role with the Pelicans over the past month, and has scored in double figures in each of the last two contests. He made his NBA debut with the team back on January 15.