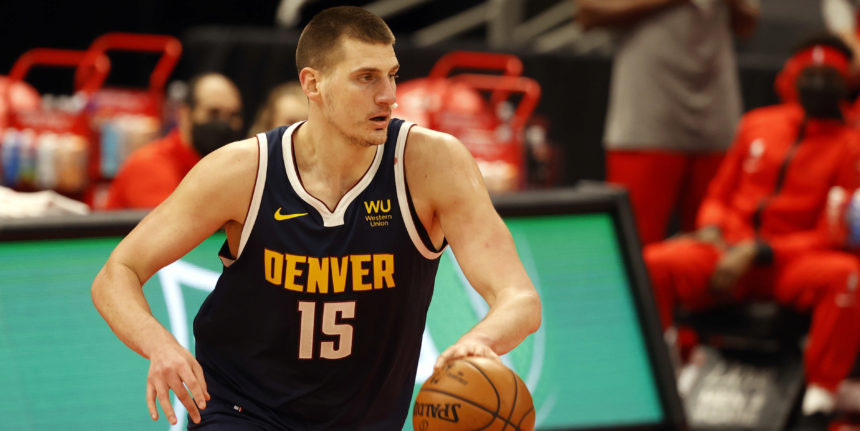 Nuggets exec Tim Connelly: Nikola Jokic is 'the best player in the world'
This is a team that marches to the rhythm of [Nikola] Jokic, the big man who's having the finest statistical season of his career in averaging nearly a triple double (27.2 points, 11.1 rebounds and 8.6 assists). The Nuggets didn't want to squander this sort of season in what appears to be a wide-open West.
"At the moment he's the best player in the world. And he's a guy that should continue to raise all of our bars," said Tim Connelly, the Nuggets president of basketball operations. "We're doing right by him because he's certainly doing right by the organization with his play.
"There are a lot of teams that have the ability to go win it all and I'd like to think we're one of them."
Before making moves that might disrupt team chemistry, Connelly consults not only with coach Michael Malone but [Jamal] Murray and Jokic. Connelly values their input.
"It's saved me several times from making mistakes," Connelly said. "It's important that they have ownership over that locker room."