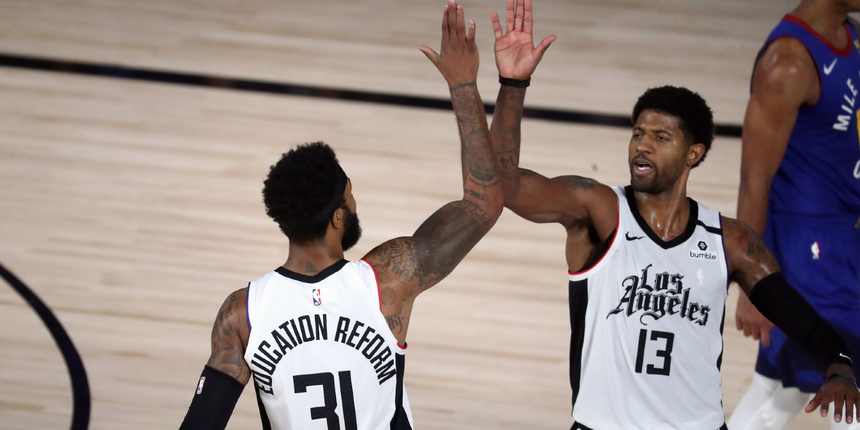 Clippers' role players questioning Paul George?
"I've been told some of the Clippers role players actually think they're as good as Paul George. They're having problems w/ the special treatment he's gotten from Doc Rivers. They can handle Kawhi getting special treatment because for the most part he delivered."
Source: Chris Broussard of Fox Sports (Twitter)
ANALYSIS: After an underwhelming performance in the playoffs for Paul George, and a stunning exit in the second round, the Clippers have some issues to work out internally before they prepare for next season. Paul George failed to show up for Game 7 against Denver as he shot 4-16 from the field and ended with just 10 points for the game. This has led some role players to believe that they are just as good as George. Furthermore, George's future with the Clippers may be up in the air as well if they fold again next year in the playoffs.

Who knows what, if any, changes the Clippers will decide to make this offseason. One thing is certain though, and that is Paul George needs to elevate his game for the Clippers or the criticism will continue to pour in, even from his own teammates.