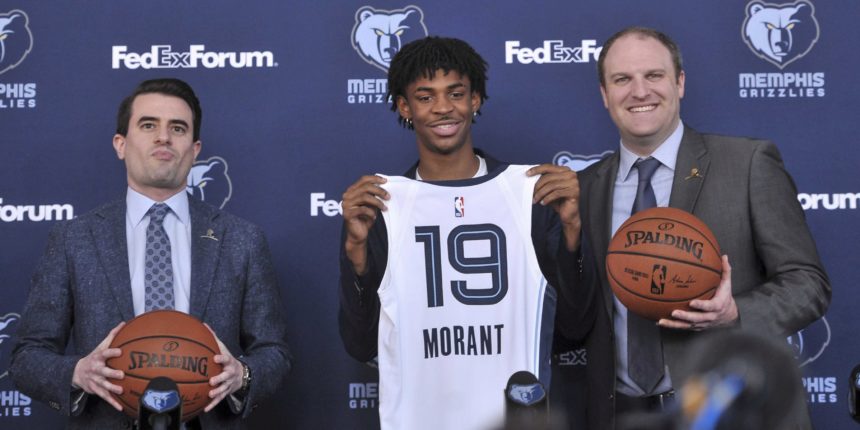 Memphis Grizzlies extend contract of GM Zach Kleiman
The Memphis Grizzlies released the following statement this evening:
"The Memphis Grizzlies today announced the franchise has entered into a long-term extension with Executive Vice President of Basketball Operations and General Manager Zach Kleiman. Per team policy, terms of the extension are not disclosed publicly."
"Zach has proven to be a strong cultural leader in this organization, consistently demonstrating high-integrity, hard-work, humility and a drive for continuous improvement," said controlling owner Robert Pera. "We have confidence in our strategy and believe it will result in an elite organization over the long-term."
The young Grizzlies outperformed their expectations yet again this year and the front office will now reward GM Zach Kleiman for the continued success he has brought to the team since being promoted to GM in 2019.