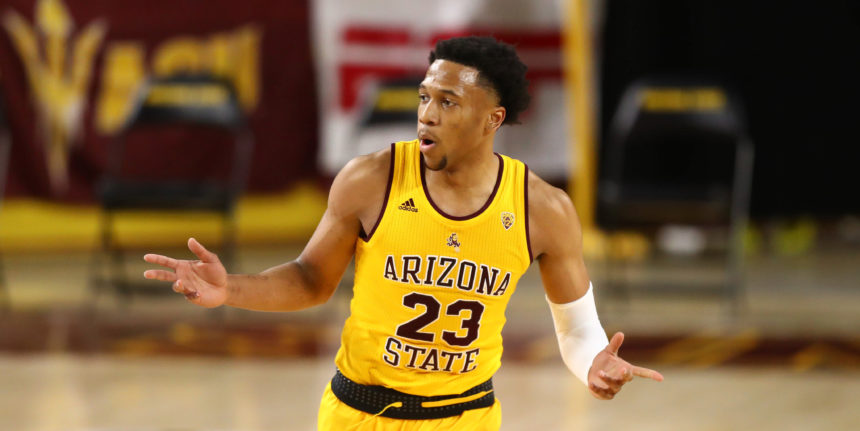 Marcus Bagley to withdraw from 2021 NBA Draft
Marcus Bagley announces he is returning to Arizona State.
Source: Jeff Goodman of Stadium (Twitter)
ANALYSIS: Bagley was a solid candidate to get drafted this summer, but will return to school for his sophomore season. He averaged 10.8 points, 6.2 rebounds and 1.2 assists per game and shot 38.7% from the floor as a freshman.