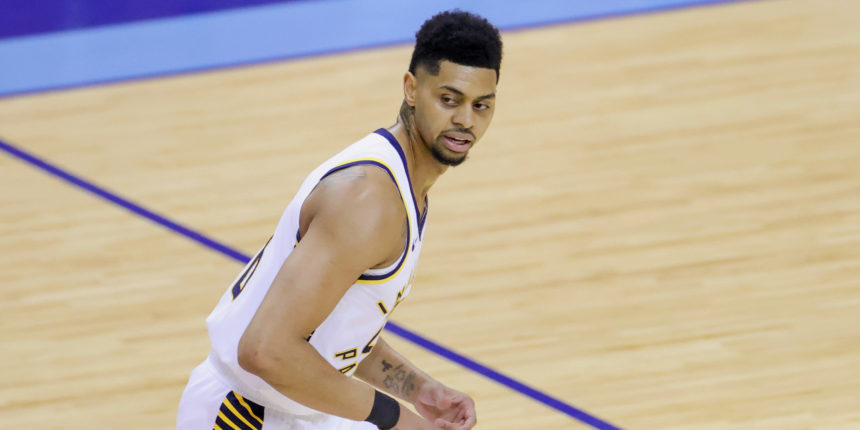 Lakers, Hornets among teams interested in trading for Jeremy Lamb
The Pacers have made an effort to trade Jeremy Lamb and his $10.5MM expiring contract this offseason, but haven't had any luck, so the veteran wing will likely open the season on the team's roster, writes J. Michael of The Indianapolis Star.
Source: J. Michael/The Indianapolis Star via HoopsRumors
ANALYSIS: Michael mentionas that the Lakers and Hornets are among approximately four teams with noted interest in the Pacers wing. Lamb tore his ACL during the 2019-20 season and rejoined Indiana later last season. Per Michael, he will have to show he is fully healthy this fall to garner enough interest for a trade. The 29-year-old shot 40.6% from long range while averaging 10.1 points and 3.6 rebounds per game in 2020-21.