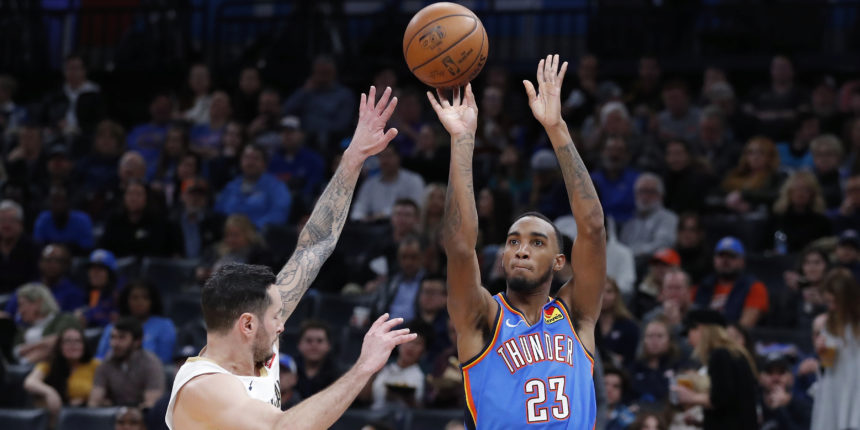 Knicks waive Terrance Ferguson, Vincent Poirier
The Knicks have waived Terrance Ferguson and Vincent Poirier.
Source: Shams Charania of The Athletic (Twitter)
ANALYSIS: New York acquired Ferguson and Poirier in the three-team deal on deadline day between the Thunder, Knicks, and 76ers. It remains to be seen what the free agent market will look like for Ferguson and Poirier, as they are both young prospects still looking to find their place in the NBA.
Marc Stein of The New York Times and Bobby Marks of ESPN added that by participating in the three-way George Hill trade, New York earned a future second-round draft pick by absorbing $700,000 in extra salary and then waiving Ferguson and Poirier, with the Knicks retaining $13.5 million in in-season cap space.