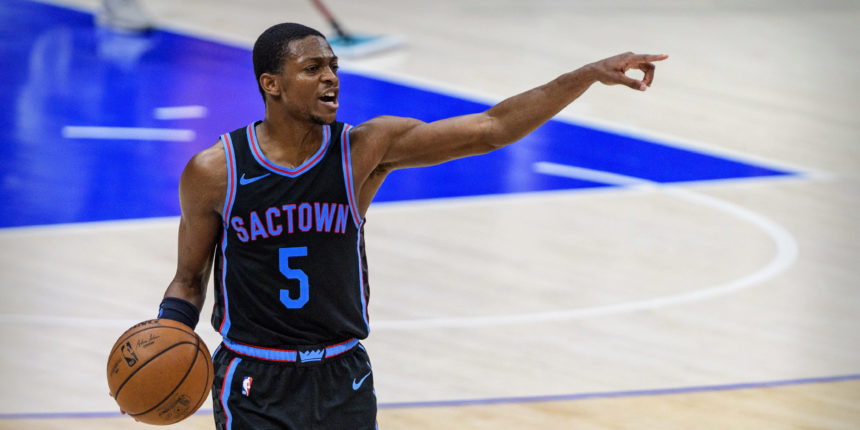 Kings 'highly unlikely' to trade De'Aaron Fox
Sources have maintained the Kings are highly unlikely to trade [De'Aaron Fox], their dynamic 23-year-old point guard.
ANALYSIS: Marc Stein floated the Kings as a potential suitor for Ben Simmons in offseason trade talks. But with this report, it seems Fox would be off the table in a deal. The 23-year-old averaged a career-high 25.2 points and 7.2 assists per game last season in Sacramento.