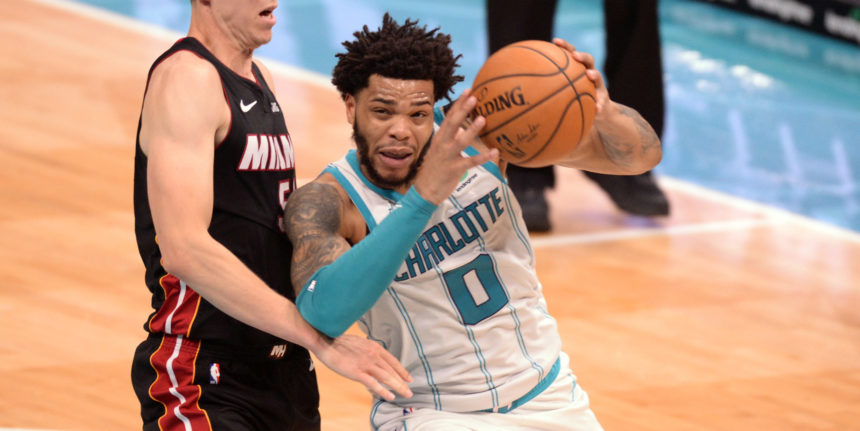 Hornets' Miles Bridges to miss 10-14 days due to health/safety protocols
Hornets forward Miles Bridges is expected to miss 10-to-14 days due to health and safety protocols, sources tell The Athletic and Stadium.
Source: Shams Charania of The Athletic (Twitter)
ANALYSIS: Miles Bridges has been great for the Hornets this season, averaging 12.4 points, 6.1 rebounds, and 2.2 assists in 29.0 minutes per game. This news comes at an awful time for Charlotte, as they are currently fighting for playoff positioning in the East and will now have to do so without one of their key players off the bench.