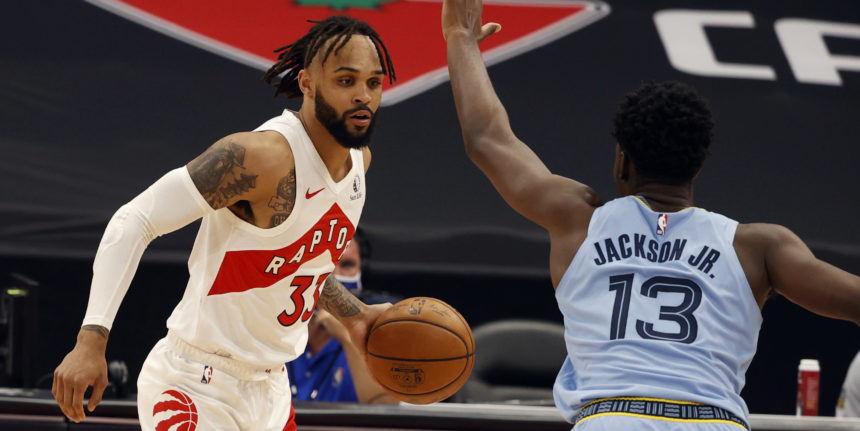 Gary Trent Jr. agrees to stay with Raptors on 3-year, $54 million contract
Gary Trent Jr., has agreed to a three-year, $54M deal to return to the Toronto Raptors, his agent tells ESPN.
Source: Adrian Wojnarowski/ESPN
ANALYSIS: Trent Jr. was dealt to Toronto at the deadline last spring in a move that sent Norman Powell to Portland. He averaged 16.2 points per game with the Raptors, though he shot just 39.5% from the field in the limited sample. Trent Jr. is a career-39.3% shooter from long range.