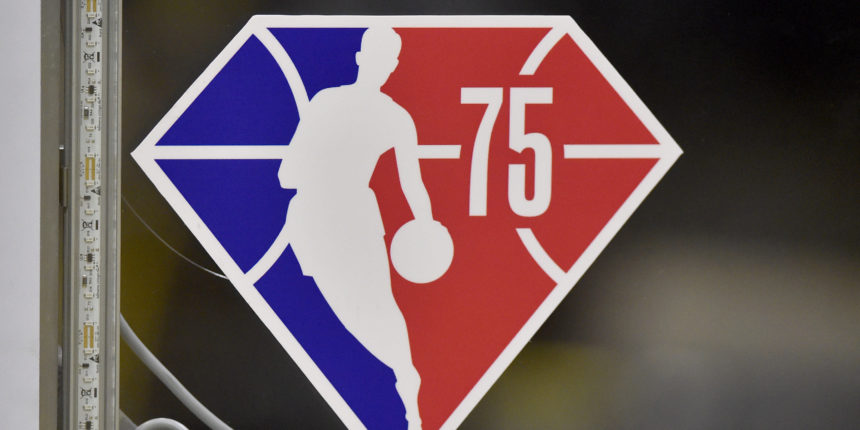 First 25 members of NBA's 75th Anniversary Team announced
The NBA released the first 25 of it's 75th Anniversary Team. The rest will be released October 20th and 21st. The first set of the list includes Hakeem Olajuwon, Kevin Durant, Giannis Antetokounmpo, and Kareem Abdul-Jabbar.
Source: NBA Communications
ANALYSIS:
It will be interesting to see what other NBA legends are added to the list, who is left off, and if there is a bias to older or more contemporary players.
The NBA's 75th Anniversary Team is being unveiled Oct. 19-21. Twenty-five members of the team, representing a cross section of NBA eras, are being announced on each of the three days.

Tonight, TNT began the reveal with 25 players, who are listed alphabetically below. pic.twitter.com/sfAShtO4tk

— NBA Communications (@NBAPR) October 19, 2021