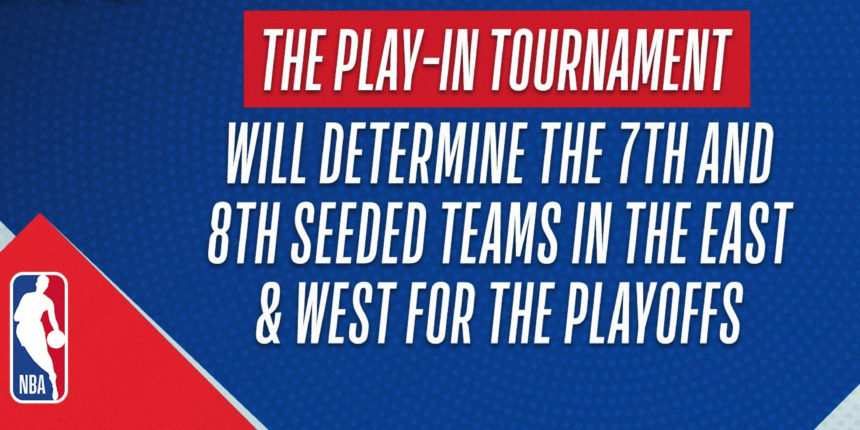 Explaining the 2021 NBA Play-In Tournament structure
With the NBA season winding down, there are currently seven teams that have punched their ticket to the playoffs as of May 10. While five more franchises that will do the same in the near future, there are eight teams that will take part in the league's newly implemented play-in tournament from May 18-21.
This will determine the last two seeds in both the Eastern Conference and Western Conference. Here's how it works:
Round 1:
The winner of the 9th vs. 10th matchup gets a chance to play for the 8th seed. The loser of the 9th vs. 10th matchup is eliminated.
Round 2:
Who gets the 8th seed? This game will pit the loser of the 7th/8th game and the winner of the 9th/10th game against each other. Whoever wins is granted the final postseason spot in each conference.
Result:
As always in each conference, the 7th seed will match up against the 2nd seed, while the 8th seed will match up with the 1st seed.
For an example, here is a visual: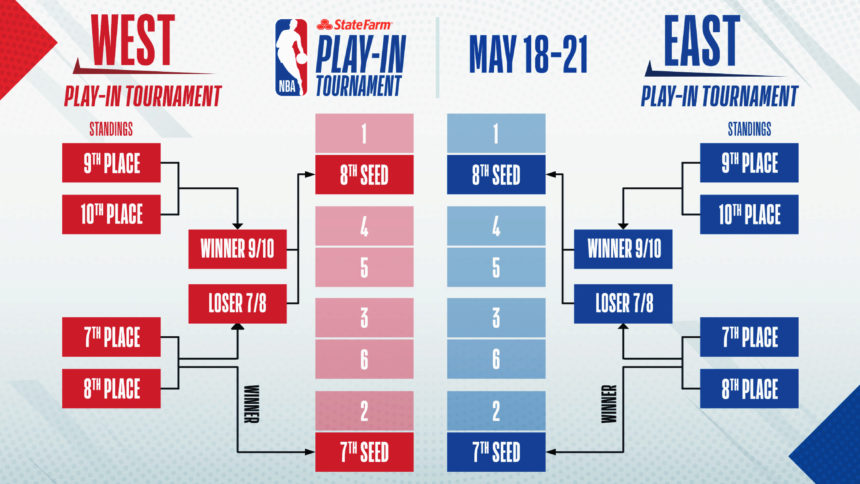 The NBA Play-In Tournament is scheduled to begin on May 18.