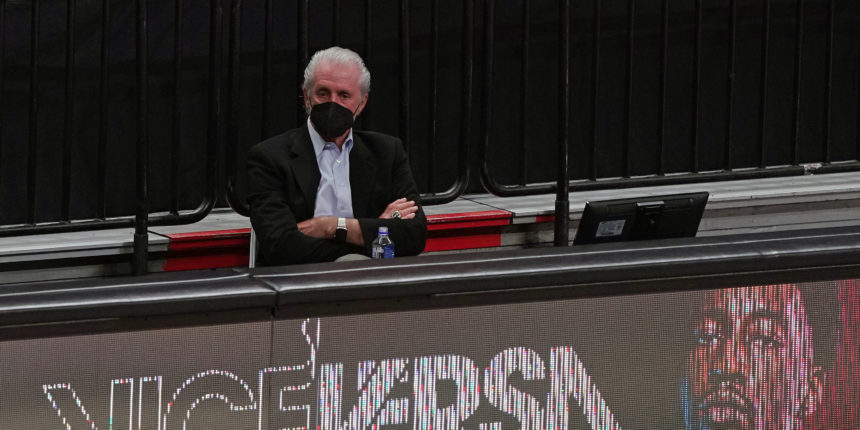 Bulls, Heat must forfeit second-round picks after NBA tampering probe
ESPN Sources: The NBA will make Chicago and Miami forfeit their next available second-round draft pick over findings in probe into early contact in summer free agency. Probe was centered on Lonzo Ball and Kyle Lowry sign and trades.
Source: Adrian Wojnarowski/ESPN
ANALYSIS: Wojnarowski added that "both the Bulls and Heat 'fully cooperated with the investigations' and that was taken into account when doling out the penalties." Chicago does not have a second-round pick to forfeit until at least 2026, according to RealGM, while the Heat may not forfeit that pick until at least 2028. It remains to be seen if the NBA will wait to take a specific pick until closer to its availability, or take one sooner.