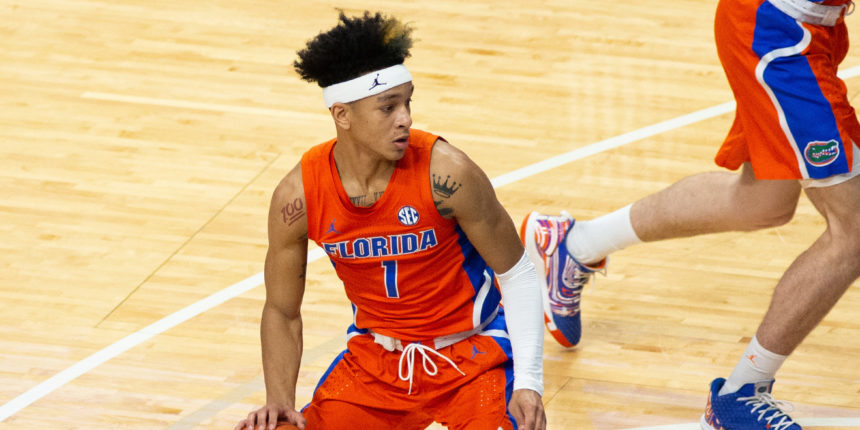 2021 NBA Draft: Thunder pick Tre Mann No. 18
The Oklahoma City Thunder have selected Tre Mann with the No. 18 overall pick in the NBA Draft.
ANALYSIS: Having vastly improved from his freshman to sophomore season, Tre Mann, a 6-foot-5 combo guard, has solidified himself as one of the better guards in this year's draft. His footwork, pull-up shooting, creativity, passing, and ability to play on or off the ball make him a hot commodity.