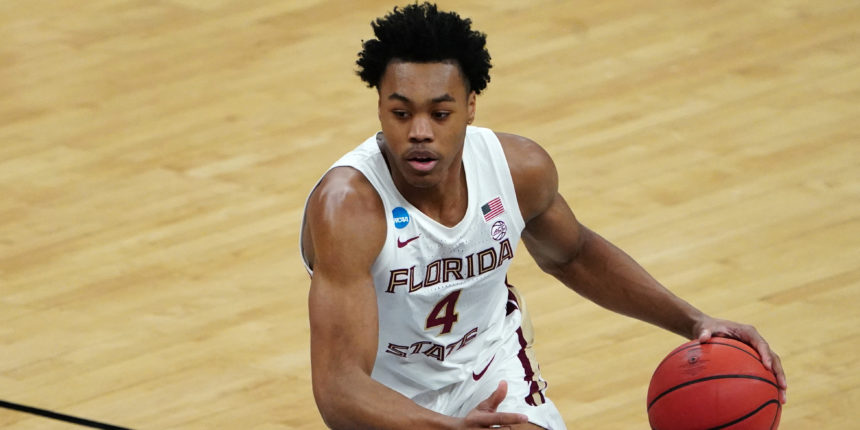 2021 NBA Draft: Raptors pick Scottie Barnes No. 4
The Toronto Raptors have selected Scottie Barnes with the No. 4 overall pick in the NBA Draft.
ANALYSIS: At 6-foot-9, Scottie Barnes is an effective defender, facilitator, and finisher at the rim, giving him extremely unique versatility on both ends of the court. Although his footwork and outside shooting are certainly swing skills at this point, Barnes has a ton of upside nonetheless.