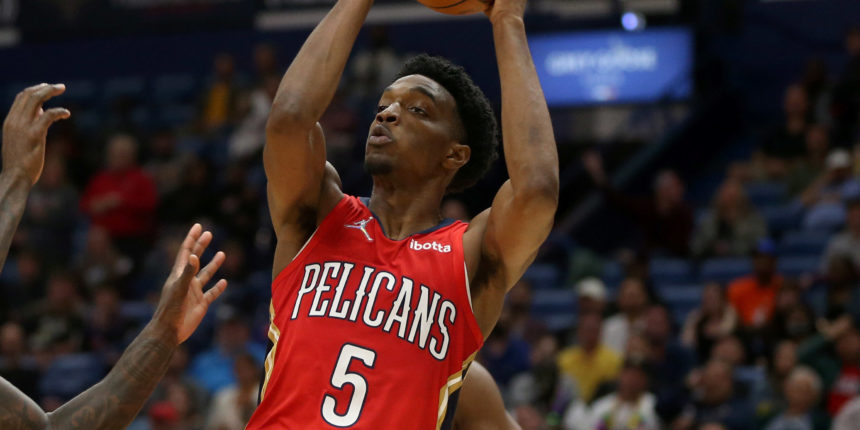 Pelicans rookie Herb Jones enters concussion protocols
Herb Jones will enter the concussion protocols after a hit to the head in a game against the Phoenix Suns last night.
Source: New Orleans Pelicans
ANALYSIS: Jones had been performing well in a bleak early season for the Pelicans.
The second-round pick was averaging ten points over his last four games, and provided tremendous energy on the defensive end as well with 1.5 steals per game.