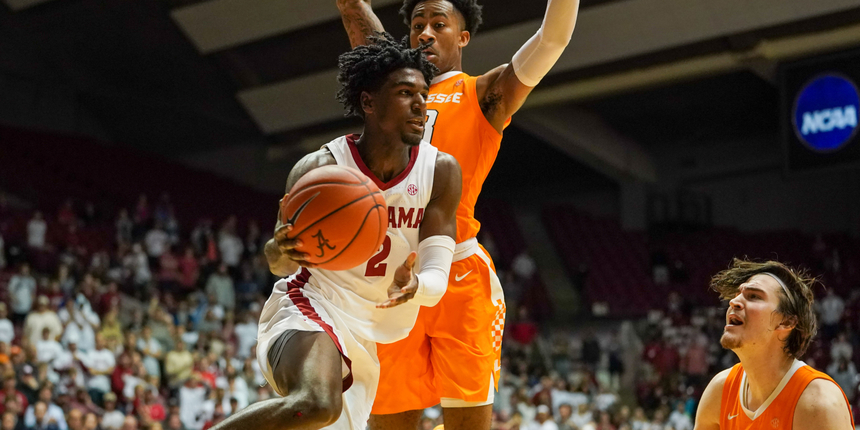 2020 NBA Draft: Pelicans pick Kira Lewis No. 13
The New Orleans Pelicans have selected Kira Lewis with the No. 13 overall pick.
ANALYSIS: After entering his freshman season at Alabama as the youngest player, at 17-years-old, he returned for his sophomore season, and did not disappoint. Perhaps the fastest player in the draft, Lewis Jr. averaged 18.5 points and 5.2 assists per game this past season for the Crimson Tide. Comparisons have been drawn to former NBA player, Darren Collison.