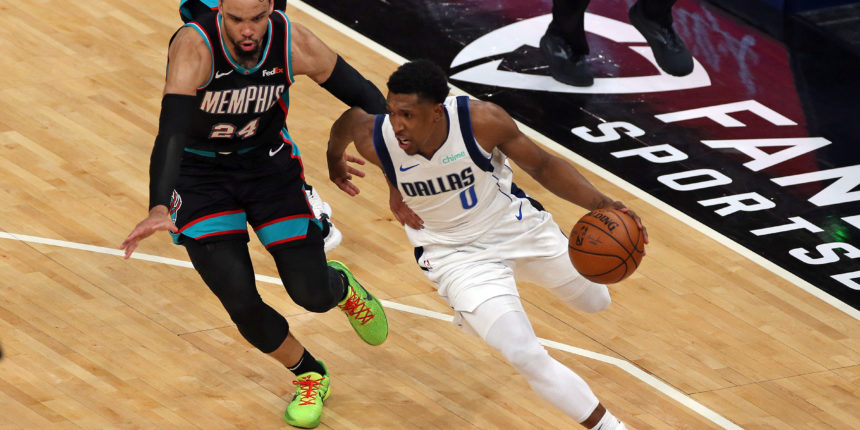 Mavericks trade Josh Richardson to Celtics for Moses Brown
The Boston Celtics are trading Moses Brown to the Dallas Mavericks in the Josh Richardson trade, sources tell The Athletic and Stadium
ANALYSIS:
After a quiet draft night, Boston has made two trades in relatively quick succession after they
sent Tristan Thompson to the Sacramento Kings
. In Richardson, the Celtics add a solid if not inconsistent guard with size that can bring energy on defense and averaged 12.1 points, 3.3 rebounds and 2.6 assists last season.
For the Mavericks, moving Richardson should open up cap space to play with in free agency. They also a acquire an intriguing developmental big in the 21-year-old Brown.