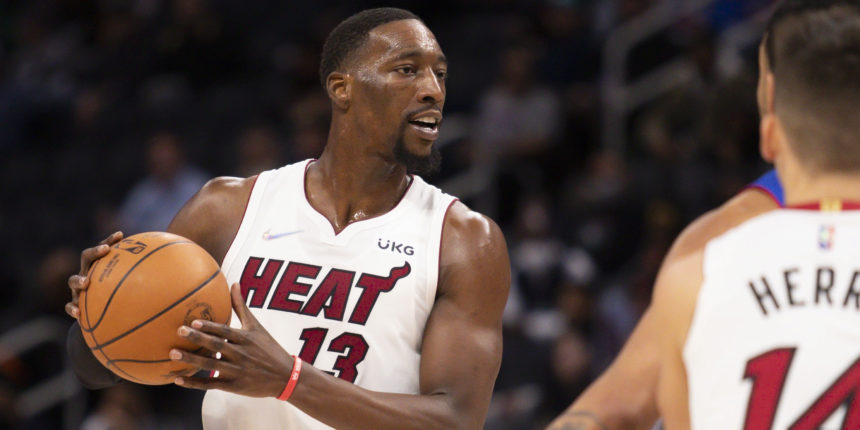 Bam Adebayo eyeing return vs. Raptors next Monday
Bam Adebayo is targeting a return vs. the Toronto Raptors on Monday.
Source: Adrian Wojnarowski/ESPN
ANALYSIS: Adebayo has played in just 18 games this season after injuring his thumb and undergoing thumb surgery.
The 1x All-Star had been averaging 18.7 points, 10.7 rebounds, and 3.2 assists per game.