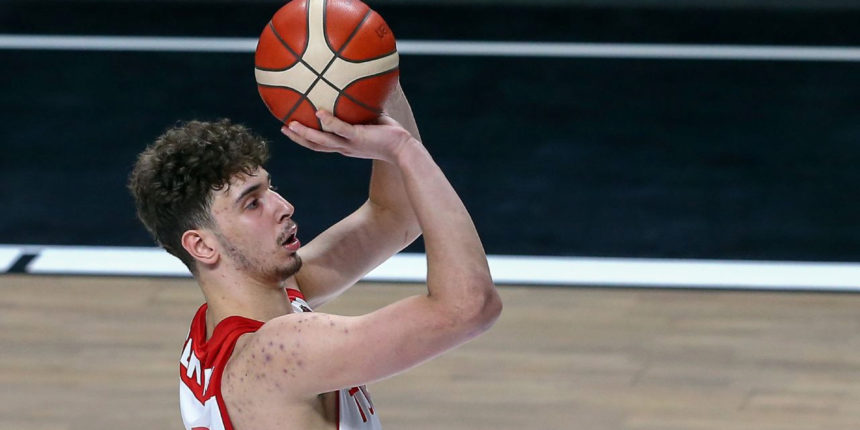 2021 NBA Draft: Rockets pick Alperen Sengun No. 16 after trade with OKC
The Houston Rockets have selected Alperen Sengun with the No. 16 overall pick in the NBA Draft. This pick was made by the Oklahoma City Thunder, and is being sent to Houston in a trade. OKC will receive two future first-round picks from Houston (via the Wizards and Pistons).
ANALYSIS: At 18 years old, Alperen Sengun has continued to record phenomenal numbers and dominate the Turkish Super League - a credible professional league in Turkey. With adequate footwork and skills, he is an elite interior scorer. He has great vision and awareness for a big man, allowing him to facilitate for his teammates. He is certainly powerful, but lacks athleticism, so his defensive impact is a question at the moment. All in all, Sengun's production is impressive for a player his age.